Focus more on business
HASSLE-FREE WEB SUPPORT SERVICES
CARE PLAN
Daily health check and instant reporting, while keeping your site upto date and bug-free.
FREE SUPPORT
Need of an immediate response to rescue a task, why not. First task on the house.
GET QUOTE
Turn your idea into a business model. From designing to automation, make it live.
Creative branding
WEB & APP LAYOUT DESIGN
Every business venture starts from an idea. It may be from an inspiration or a dream or just an opportunity. But every idea needs an identification. The basic idea should connect to the market segment and consumer needs. This idea may be based on a product or a service but the prime target is to facilitate the end user and the price should equal value service.
We at SYNDIOR, provide you the right solution to connect with your customer by designing the relevant brand development strategies for your business.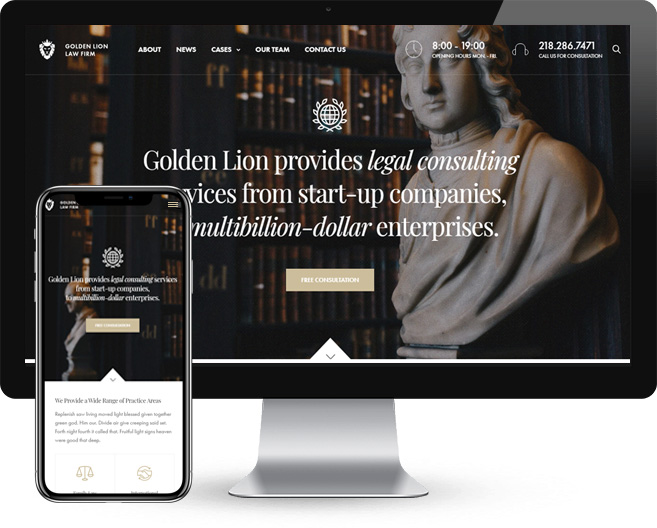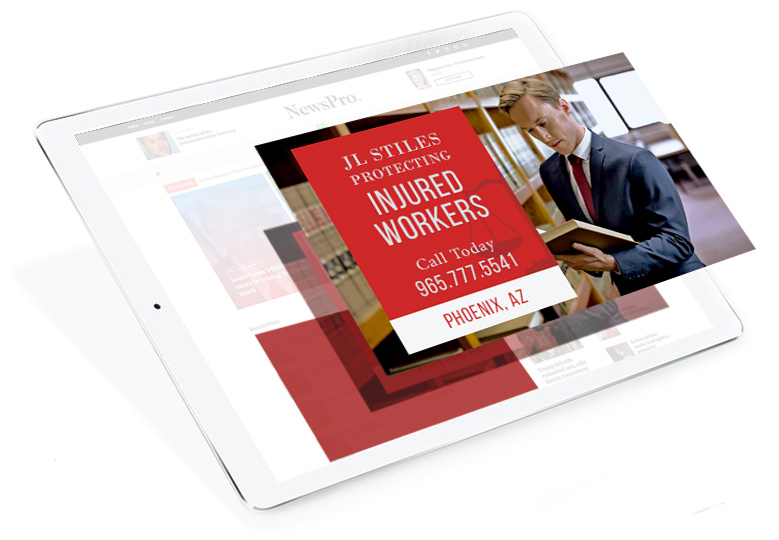 Dedicated development
TURN IDEA INTO REALITY
An idea incepted on a wireframe, canvas or a sticky note, can transform your business practices, objectives – aligned with monetary stream. Our technical consultant, are available to evaluate any micro or macro plan or notion and translate it into a feasible business model or practice.
Feel free to discuss, your ideas with us. We are keen to meet and discover prospects with you!
Our work
RECENT ENDEAVOURS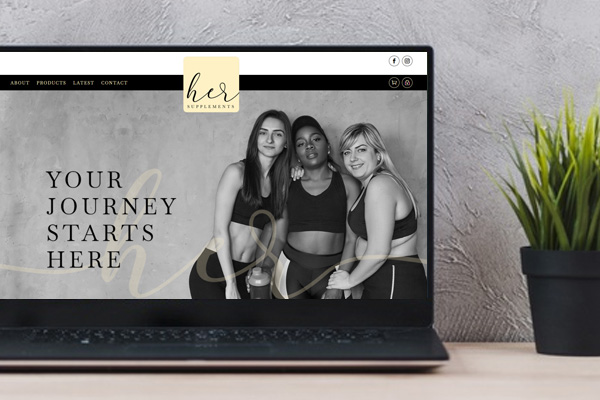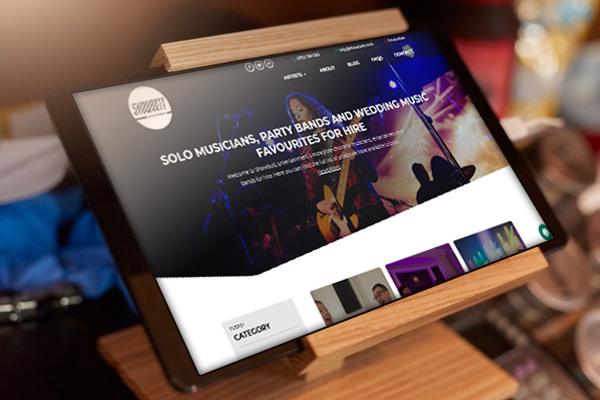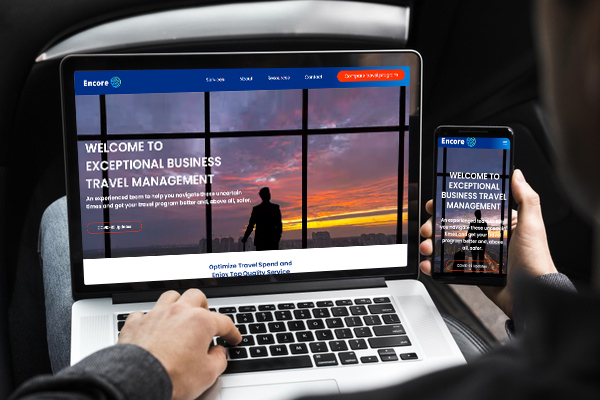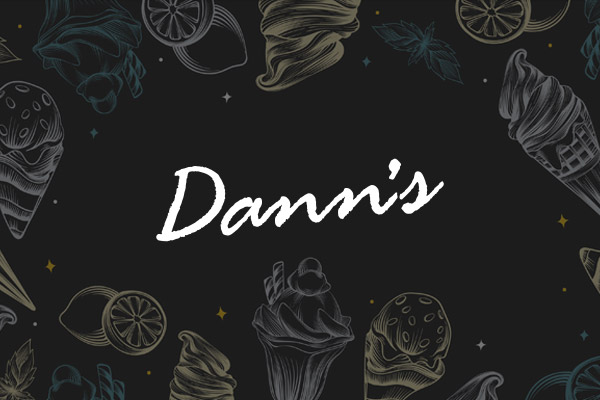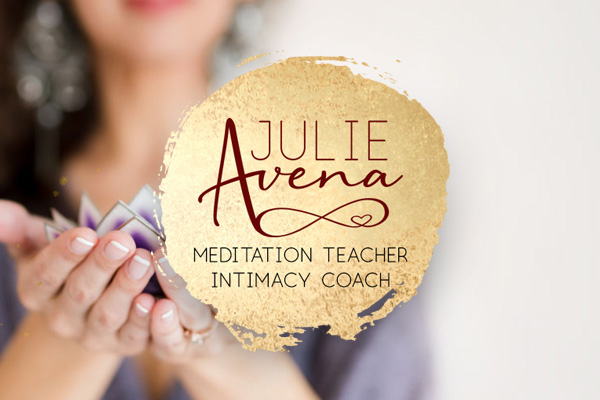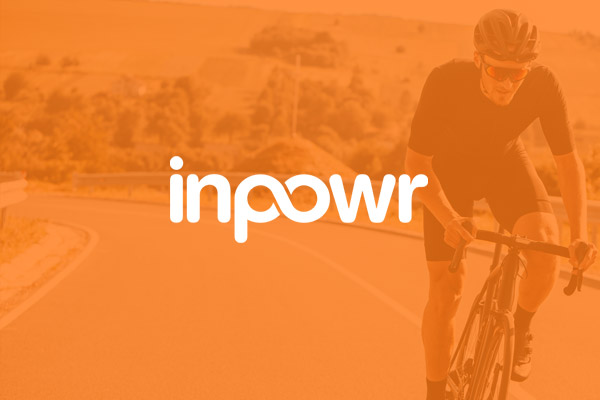 On-demand support
RESOLVE ISSUES WITH CARE
Our team of experienced and highly skilled analyst and developers, can inspect, validate, and rectify problems to keep your digital web and mobile apps, bug-free. So yet, it be a built in WordPress based stack or MEAN stack, we are here to help and assist you and your business with care.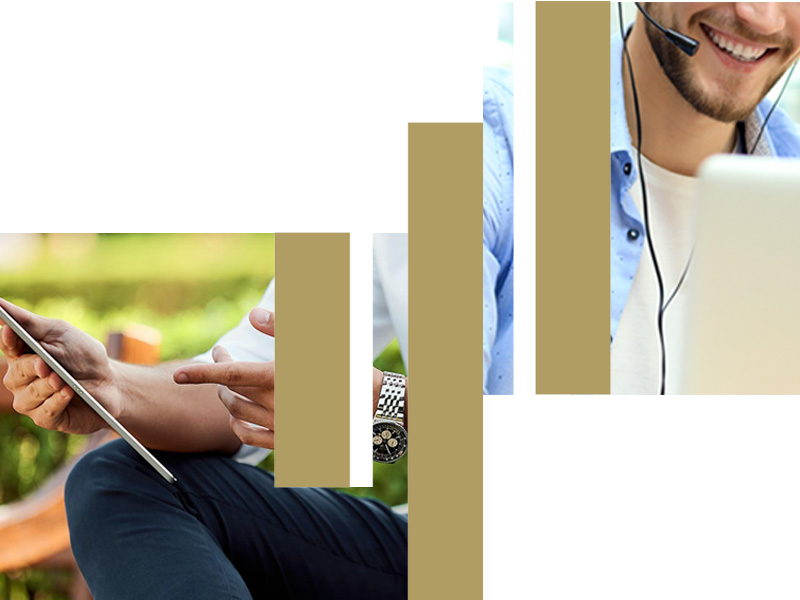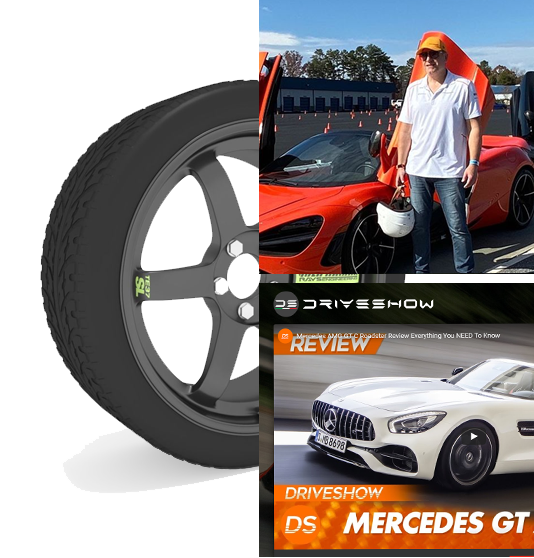 Letting your work be influenced by new surroundings, people and cultures…
makes being a designer one of the most perfect jobs for travel. Syndior encourages us to design in various styles and for different materials, while offering us the chance to showcase and improve our own style—not only by competing against ourselves but also other artists from around the globe."

Mike
Driveshow.tv
Get in touch
LETS GET IT SORTED